Rock Radio Action


Rock Radio is proud to announce the launch of a brand new fundraising initiative aiming to raise money for local causes and projects in 2019.
Rock Radio Action will raise funds through self organised events, shows and challenges with 2 local based charities being supported throughout the year.
As a result of suggestions from Rock Radio staff of charities to whom they had a personal connection with, the Gibraltar Alzheimer's & Dementia Society and GibSams were chosen as our focus for support during 2019.
Both will receive 40% each of the total funds raised with the remaining 20% distributed amongst other worthy causes and projects suggested by listeners.
Watch out for details of a wide variety of events we'll be hosting across the year including quiz & club nights plus shows and personal challenges! With your help, we can make a difference to those in need across Gibraltar.
Introducing Rock Radio Action
Upcoming Events
Our Chosen Charities for 2019
Gibraltar Alzheimer's & Dementia Society

The Gibraltar Alzheimer's & Dementia Society (GADS) raises awareness of alzheimer's and dementia. They offer support and guidance for those living with dementia, their families and carers locally.

GibSams

GibSams provides a voice for those who are lonely, despairing and possibly even considering suicide. The charities helpline is open 7 days a week and allows callers to talk in complete confidence.
Get Involved
★ Do you have an idea for a fundraising event? ★
★ Do you want to carry out a challenge to raise money? ★
★ Would you like to donate a prize for a future event? ★
★ Can we leave a collection box in your shop or business? ★
Get in touch, we'd love to hear from you...
Call: (+350) 225 0 5000 Email: action@rockradio.gi
Make A Donation
Additional donations are welcome at any of our events or by bank transfer:
Bank: Natwest International
Name: Rock Radio Action
Sort Code: 60-60-60
Account No: 48271616
Or send a cheque to: Rock Radio Action, 61 Governors Street, Gibraltar, GX11 1AA
Thank You To...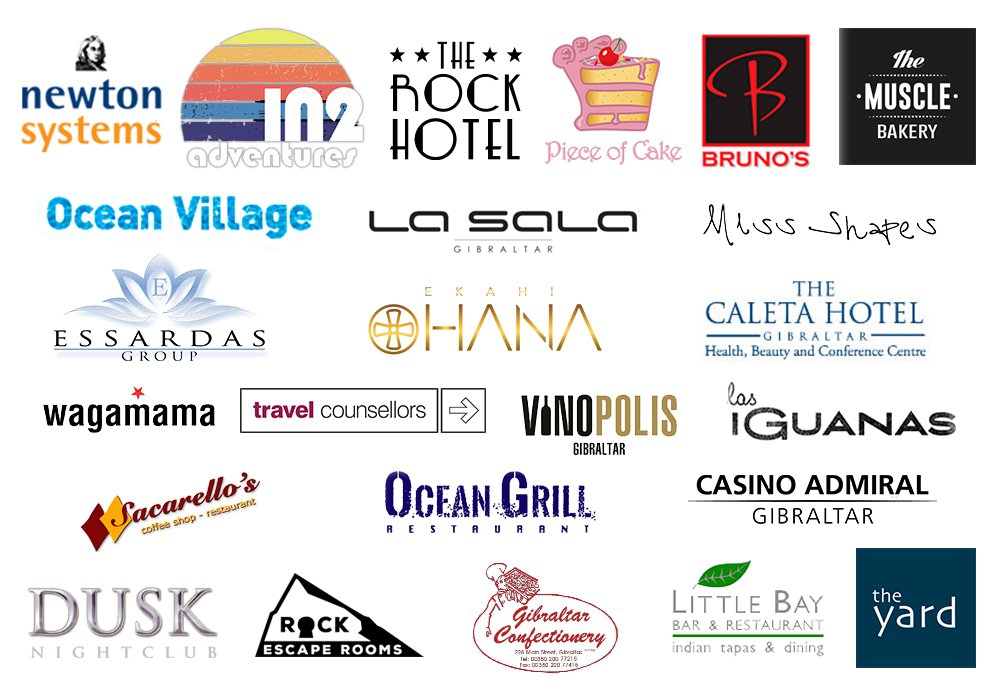 Important Stuff
100% profit of Rock Radio Action events goes to our chosen charities and causes

All staff of Rock Radio / Rock Media volunteer their time for Rock Radio Action

All funds raised through Rock Radio Action are held in a dedicated bank account