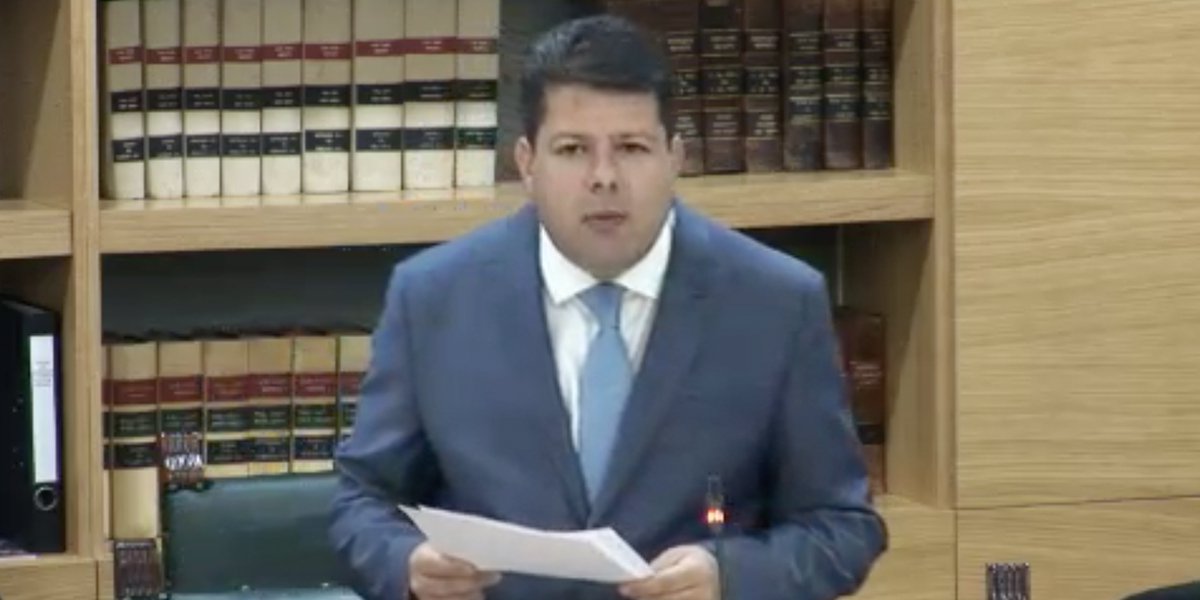 Fabian Picardo has today delivered his 2019 budget speech in which he has announced a 10% increase in minimum wage to £7.50 an hour staged over the next 3 years.
With unemployment of Gibraltarian's down to 33, more workers will be given a tax break with the tax threshold increasing to £11,450 a year whilst public sector pay will go up by the rate of inflation with no pay cap applied.
Duty increases include a 3p rise on fuel, 50p on cartons of cigarettes and £5 per kilo on rolling tobacco. They'll be a 200% duty implemented on all single use plastic items and import duty on cotton bags and aluminium bottles will be reduced to 0%.
Water and electricity charges will remain unchanged and student grants will be increased.
Mr Picardo also gave an update on construction of the airport tunnel saying it could "realistically" open by Spring next year and blamed ongoing delays on "complex engineering issues". The Chief Minister also stated that his Government would seek to persuade the next UK Prime Minister that a confirmatory referendum should now be held before any type of Brexit is finalised.