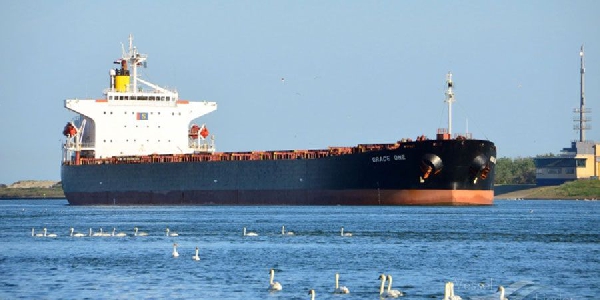 A meeting was held yesterday in London between Fabian Picardo and Iranian Officials, which according to No.6, was both constructive and positive.
A statement from No.6 reads:
The Chief Minister met yesterday in London with Iranian officials to discuss matters related to the detention of Grace 1 and to seek to de-escalate all aspects of the issues arising. The meeting was constructive and positive.