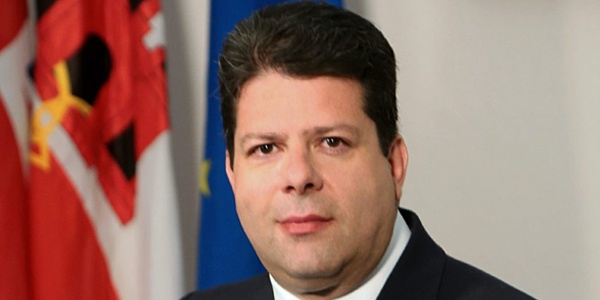 Fabian Picardo accuses GSD's Elliott Phillips of not listening to what he is told in Parliament.
Responding from London to the statement from the GSD on apprenticeships, the Chief Minister, Fabian Picardo, said:
"Elliott Phillips just doesn't seem to listen to what he is told in Parliament. The Government already announced two years ago that we would be introducing the new 'Technical Levels' (or T-Levels) in Gibraltar at the same time as they are introduced in the UK. This is the mechanism we are going to pursue in education in Gibraltar to ensure we provide for those of our students who are not academic. This is a revolutionary change to education. Mr Phillips was in Parliament when it was announced. He must have missed it!"