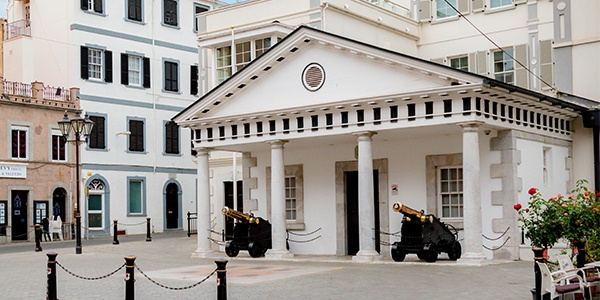 The Government is extending the deadline on feedback for the Consultation Paper on electronic transporters owing to the lack of public feedback.
A statement from the Government said:
HM Government of Gibraltar will be extending the timeframe for responses to the Consultation Paper on the Regulation of Personal Transports.
This follows a very low return of public feedback. Only 27 persons responded in the 7 weeks that the consultation period has been open for.
Given that this modern type of transport has generated considerable controversy all over Europe, the Government wants to make sure that the public are provided with an opportunity to provide input into the decision-making process. There seems to be much debate socially and within social media both for and against personal transporters although this has clearly not been reflected within the public consultation.
The use of personal transports is growing within the community and especially among the commuting cross-frontier workforce.
Furthermore, personal transporters are rapidly evolving into other devices like trikes and quads.
It will therefore be critical that a decision is taken diligently in this regard, preferably one that takes the general opinion on board.
HM Government of Gibraltar reminds users of these devices that their use on the pavement, footpaths and within pedestrianised areas is strictly prohibited within the Control of Traffic Regulations.
Government once again looks forward to engaging our community as we continue to safeguard our environment and encourage healthier lifestyles whilst we continue to improve our road and pedestrian safety.
The Consultation Paper is available for download from the HM Government of Gibraltar – Laws of Gibraltar website on the following link:
https://www.gibraltarlaws.gov.gi/consultationpapers.php
Printed copies are available from the offices of the Ministry for Infrastructure and Planning: