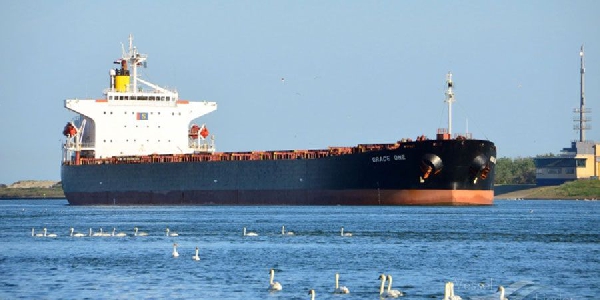 The Government commented on the international reactions to the detention of the Grace 1 vessel saying the decisions were "taken independently".
A statement from the Government said:
In relation to its actions regarding Grace 1, Her Majesty's Government of Gibraltar can confirm that all its decisions were taken as a direct result only of it having reasonable grounds to believe that the vessel was acting in breach of established EU sanctions against Syria.
There has been no political request at any time from any Government that the Gibraltar Government should act or not act, on one basis or another.
The information which related to the alleged Syrian destination of the vessel and its cargo legally required Gibraltar to take the necessary action once the vessel entered the jurisdiction.
The decisions of Her Majesty's Government of Gibraltar were taken totally independently, based on breaches of existing law and not at all based on extraneous political considerations.
These important decisions about breaches of our laws were certainly not decisions taken at the political behest or instruction of any other state or of any third party.
In nations governed by the rule of law decisions about the application of laws relating to what are potentially criminal offences are decision made based on facts and legal analysis and are not decisions made on the basis of political requests, whoever the requesting party may be.