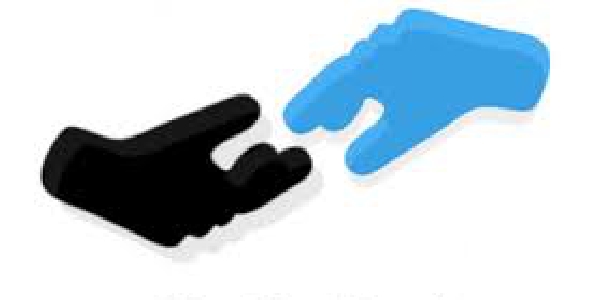 The Association have written to a number of Ministers with concerns affecting the elderly on the rock and are urging locals to help elderly neighbours.
A statement from Gibraltar's Senior Citizens Association reads:
Scooter Charging Points.
I am afraid we are as near to having the mobility scooter charging up points today as we were on the 7th April 2015 when we wrote in our newsletter that the Minister for Traffic had informed us that the matter was being considered within the Traffic Plan. We have been exchanging correspondence since but the result remains unchanged.
The Ministry tells us that there are no coin operated points available, then as we keep repeating, if, as the Ministry says, the operating cost is minimal, then install free charging points and give mobility users that very necessary and practical service not to mention peace of mind.
We have however had a phone call from the Ministry only a few days ago and later confirmed in writing to inform us that the matter is definitely in hand and that they never thought they would experience so many difficulties in getting such simple technology off the ground. We were given assurances that the project has not been shelved and forgotten.
New Harbours.
Yet once again we have written to Minister Sacramento pointing out how the older senior citizens bemoan having to go to New Harbours to pay their rents. Yet, as was pointed out to us by a very senior couple, the same office that was used by Housing to collect rents is now being used to collect rents for parking spaces. This couple claim that users of parking facilities have preference over senior citizens.
We have now requested Minister Sacramento to at least provide centre of town facilities exclusively for senior citizens who after all are the people most affected.
Panic Buttons.
We have dire need for land line home based panic buttons as these are becoming more and more difficult to obtain. Has any reader one which is no
longer required and is at home doing nothing and waiting to be taken down to Gibtelecom?
If so, please be so kind as to return it as soon as possible as there are a number of elderly persons in need of these. Thank you in advance.
Elderlies'' loneliness.
We are pleased to note that our campaign to ease the loneliness suffered by many elderly persons is starting to take root and is attracting interest. Sectors of
The media which in the past have were impassive to this cause, have recently contacted us with apparent genuine interest. We are much obliged and naturally enthused. But the icing on the cake is that senior management from the Care Agency attended our last meeting and this of course takes our Elderlies' Project to new dimension.
And once again we would appeal to those who have elderly neighbours whether a couple or completely alone to take an interest in their welfare by the occasional knock on the front door to ask if all is alright and even more charitably, to ask if anything is needed. How much these small gestures would be appreciated and how much good these would do! We do not doubt for one moment that already there are good people who have taken this on board and are doing so anonymously!
And lastly, all addressees in our book have been notified of our change of addresses, if you are in our address book and you not have received this advice, please look in your spam folder, it may be there. And the new addresses for you to note are:
gibseniors@gmail.com and manvio2bh@gmail.com both small case.