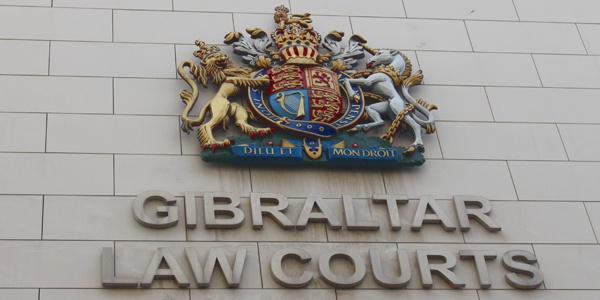 Gibraltar was allowed to stop the ship for 72 hours but required a court order to extend the detention, which was issued as the vessel was breaching EU regulations.
A statement from the Government said:
The Attorney General of Her Majesty's Government of Gibraltar has obtained an Order from the Supreme Court of Gibraltar extending the period of detention of the Grace 1 by fourteen days.
Under the Regulations made pursuant to the Gibraltar Sanctions Act, the dynamic detention of the vessel allowed the authorities to stop the ship for 72 hours. Continuing the period of detention beyond that required an Order of the Gibraltar Supreme Court upon an application from Her Majesty's Attorney General for Gibraltar.
The Supreme Court granted the Order this afternoon after a hearing In Private.
The Supreme Court has issued today's order on the basis that there are reasonable grounds to consider that the detention of the Grace 1 is required for the purposes of compliance with the EU Regulation 36/2012 on sanctions on Syria.