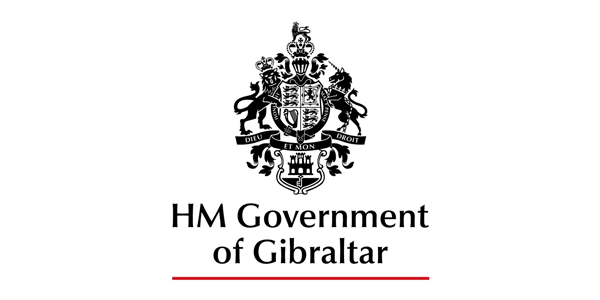 The Government is surprised with the oppositions concerns on the Queens Cinema Building as "they have shown no interest in this site until now".
A statement from No.6 reads:
The statement issued by the Opposition regarding the Queen's Cinema building amounts to little more than making political mischief. They have shown no interest in this site until now.
The entire site, including the Queen's Hotel, went out to Expressions of Interest in October 2017 in order to allow interested parties to put forward their ideas to the Government. There were five entities who submitted a response. No entity has been selected.
The advert said at the time that the final scheme would need to incorporate a number of mixed- uses. This included sheltered accommodation for the elderly and car parking as well as commercial and residential units. A hotel was also mentioned. The advert also made reference to a theatre and GBC. These two are clearly no longer necessary.
The Government decided to hold back on the development of this site completely and to provide temporary car parking in the meantime.
Although beauty is in the eye of the beholder, the reality is that the Queen's Cinema building does not have any heritage value as such. Indeed, the proposals shown in the GSLP/Liberal manifesto of 2015 show that the existing building would be demolished. The Government has a commitment to build a larger theatre in Gibraltar and that is precisely what it intends to do at the site of the existing theatre in the John Mackintosh Hall. The Opposition need to understand that our land assets are very limited and it makes more sense to house the theatre elsewhere and use this plot in the future a different way for the benefit of the people of Gibraltar.
It is obvious that the development of the site at that point in the future will provide considerable public gains.