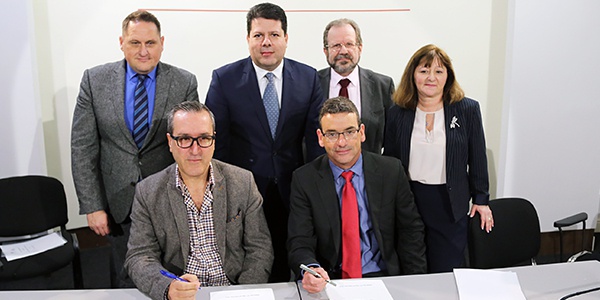 The Teacher's Union, NASUWT, and the Government are currently in the middle of negotiating a settlement in the next weeks, with both hoping for a "successful resolution".
A statement from No.6 said:
HM Government of Gibraltar has noted today's statement issued by Gibraltar NASUWT and, in particular, the results of the union's ballot. However, the Government is pleased to see that the NASUWT continues to commit itself to a negotiated settlement and looks forward to engaging in further discussions in the near future/in the next few weeks in order that a successful resolution might be reached.
The Government remains similarly committed and wishes to see the issues resolved without the matter escalating any further.