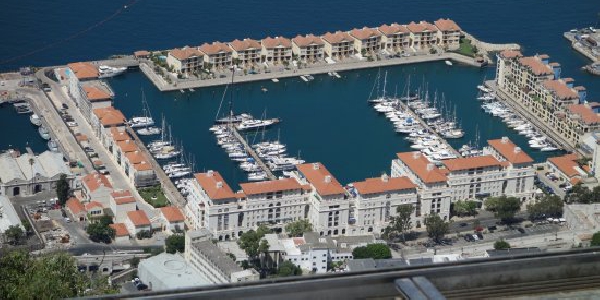 Concerns continue to be echoed by the Government over the proposed development, prompting No.6 to request for an environmental assessment from the DPC.
A statement from the Government said:
The Government has already said that it has concerns about the proposed developments in the area of Queensway Quay. However, it will repeat those concerns for the benefit of Together Gibraltar that does not seem to have heard.
This concern was expressed at the last meeting of the Development and Planning Commission where it was decided, with the support of Ministers, that there should be an environmental assessment.
On the other matter, Government is indeed already providing encouragement to developers to spruce up and refurbish the Upper Town. A number of properties have been put out to tender and have been redeveloped in a sensitive manner. Police Barracks,which used to be an eyesore, is a case in point.
There is indeed a need to provide balance between development and open areas. This is why a second park is going to be developed to the north of the Leisure Centre and also why the existing site of St Martin's School will be preserved as an open area.