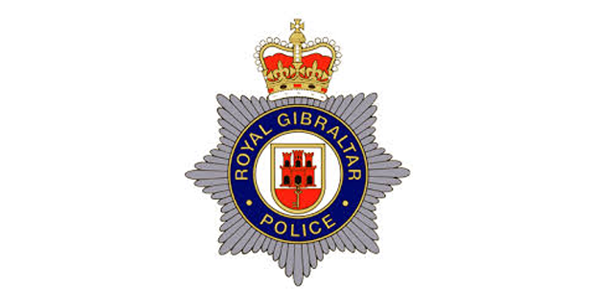 Local man Kelvin John Morgan has today pleaded guilty for dangerous driving last March and has been handed one hundred and fifty hours of unpaid work.
A statement from the RGP reads:
Gibraltarian Kelvin John Morgan 21, has been handed a 150 hours of unpaid work order and disqualified from driving for a period of three months at the Magistrates Court earlier today.
Morgan who had been arrested and charged with dangerous driving last March, was the driver involved in the spectacular traffic accident that occurred at Devil's Tower Road in the early hours, when his car ended up overturned in the middle of the road after colliding with the central reservation.
The locally registered vehicle was extensively damaged and the road had to be closed for over four hours. Twelve RGP officers were committed to this incident with tasks ranging from first response, initial investigation, recording and examination of the scene, traffic management and tow truck drivers.
A Fire and Rescue Service appliance and full crew were also involved as were two GHA ambulances, Highways and GibElec personnel. The occupants of the car sustained minor injuries.
Morgan pleaded guilty to the charge.