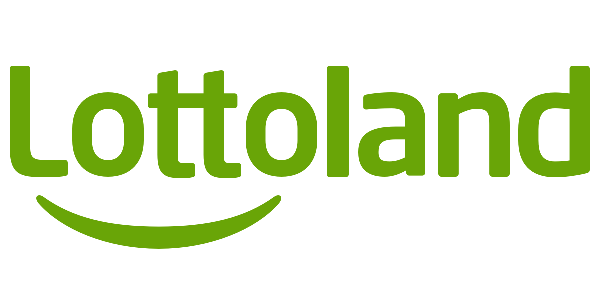 The gaming company said they wanted to "banish uncertainty" following their advert in today's Chronicle, which said "Gibraltar is our home and we are here to stay."
Lottoland's advert in today's edition of the Gibraltar Chronicle announced its commitment to keep and continue its operations on the Rock.
In response to Rock Radio's questions regarding the reason behind the message "Gibraltar Is Our Home And We're Here To Stay" Matt Robinson Chief Operating Officer said "we wanted to provide clarity and commitment to our staff and Gibraltar that this is our home and we're here to stay" and that the "on-going delay to Brexit and recent local news can create uncertainty and we just wanted to banish this and reiterate our position", says Lottoland's Chief Operating Officer (COO) Matt Robinson.
Asked if employees have left because of the to and fro developments of Brexit, Mr Robinson said "no, because we have a very honest and open relationship with our staff". If anything, the company reassuringly confirms they are hiring despite the fact that various other gaming companies have opted to relocate to other countries, citing Brexit as their reason to leave the Rock.
The gaming company has remained one step ahead of Brexit issues as they have been planning "since the results of the referendum", with Mr Robinson saying "the political uncertainty of the last few months" did not affect them.
Launching in 2013, Lottoland has firmly put down its roots owing to Gibraltar's reputation of a "rigorous and regulated" jurisdiction in gaming laws.