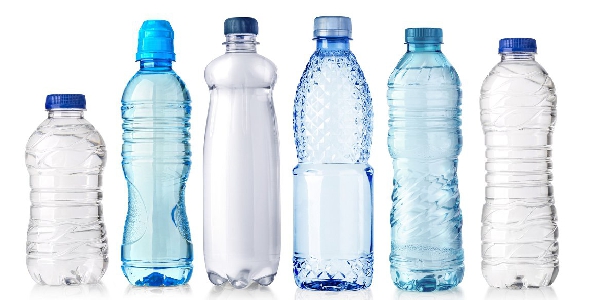 A legal notice issued by the Government will prohibit the sale of drinks in plastic bottles, with the move being supported by the companies that sell drink to the reserve.
A statement from the Government said:
The Government has today published a Legal Notice containing Regulations under the Nature Protection Act that will prohibit the sale or distribution of drinks in plastic bottles within the Nature Reserve from 1st July.
This is one of several steps being taken by the Government to reduce plastic waste in Gibraltar.
The three companies that sell drinks within the Nature Reserve are fully supporting the initiative.
MH Bland, which runs the Cable Car, commented, "MH Bland and the Cable Car are delighted to support the Government's initiative which is in keeping with the company's Corporate Social Responsibility policy to protect our Environment. In anticipation, MH BLAND banned the sale of Single use plastic bottles at the Top Station on 1st May 2019".
A representative of St Michael's Cabin stated, "St Michael's Cabin is proud to support the banning of Single bottled plastic in the Upper Rock Nature Reserve & shall stop selling said products with immediate effect."
The Imperial Group, which supplies vending machines on the Upper Rock stated, " Imperial Group, through its company Easy Vending is proud to support the Government initiative to eliminate single use plastic bottles in the Nature Reserve."
Minister for the Environment and Climate John Cortes said, "This initiative send out another important message about our responsibility to the environment. I am particularly pleased to have experienced the full co-operation of the three businesses in supporting this initiative. The private sector is increasingly leading in sustainability and environmental initiatives, which is great to see, and which the public in general will appreciate, support, and reward.