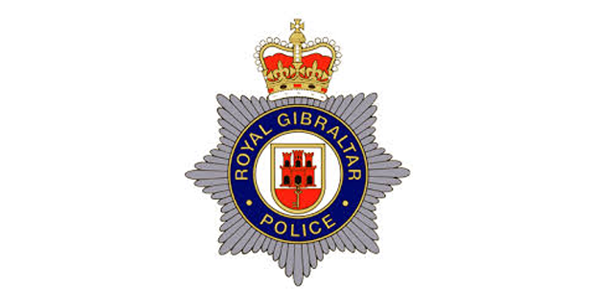 These accusations made on social media against them are in connection with a violent disorder that took place at the weekend in the Watergardens area.
A statement from the RGP reads:
The RGP takes note of the serious, false accusations made in social media against the organisation in connection with the violent disorder that occurred at the weekend in the Watergardens area.
Although we are aware that the incident in question is under investigation, we must emphatically deny that this was sparked off by an off duty officer who was under the influence. These are baseless allegations. Neither the trouble was sparked off by an off duty policeman under the influence, nor was there a policeman under the influence in the first place.
We are acutely aware of how these defamatory expressions can have a negative impact on the public's confidence in the police, and are not prepared to stand idly by while our integrity and good name is unfairly smeared.
The RGP does not normally intervene in 'debates' of this sort, but these particular comments are so misconceived and injurious that we have deemed it appropriate to make a public statement to categorically refute them.