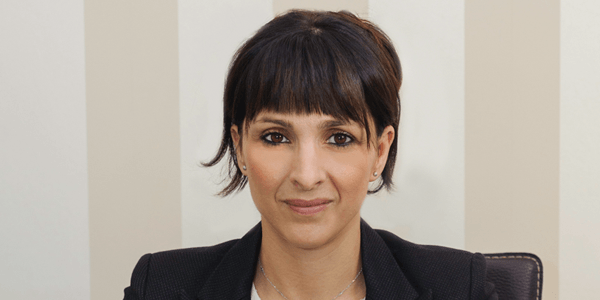 The Together Gibraltar party are encouraging people to cast their vote, which Together Gibraltar feels, is another "desire for a second referendum"
A statement from the party said:
Together Gibraltar urges all members of the electorate to cast their vote for parties which have been clear about their remain agendas, and their desire for a second referendum.
The main contenders on this side of the debate are Change UK, Liberal Democrats and the Green Party. Any candidates from any of these parties who acquire seats in the European Parliament will be worthy and passionate ambassadors for our common cause to remain in the European Union.
With regards to the Liberal Democrats own slate, it is of importance to note that one of their candidates is a Gibraltarian -Luke Stagnetto- who will surely be an influencer to his party on matters relating to Gibraltar and our collective needs in Brussels.