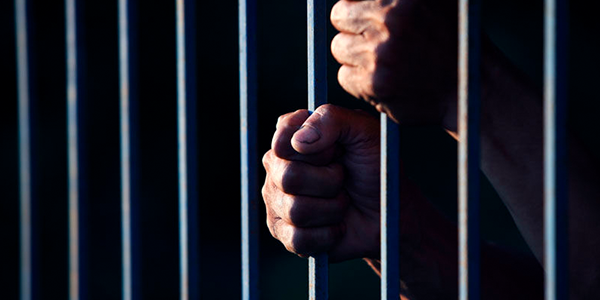 Cristian Caravaca Aguiar pleaded guilty in the Supreme Court today to attacking a woman in a lift in at Glacis Estate while under the influence of drugs and alcohol.
Mr Aguiar had followed the woman to her flat after he sexually assaulted her. The RGP were contacted and after searching the area found the 20 year old Spanish national hiding in his flat, where he refused entry to the police.
The Supreme Court heard how the woman, as a consequence of the attack, had a breakdown and suffered from anxiety.
In addition, Mr Aguiar has been banned by the Court for approaching the woman for five years.