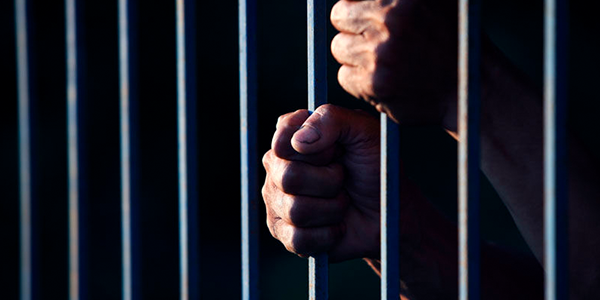 Andrew Grey has been sentenced to prison today for two years and three months following two charges of possessing indecent images of young persons.
Mr Grey, appeared before the Court in May 2018 and pleaded guilty to the charges, which related to a total of 73 videos files containing indecent images of young persons, but argued that he had done so unintentionally and the matter was therefore set down for a Newton Hearing.
However, on appearing before the Court Grey informed the Court he accepted the Crown's case and was not disputing the intentional downloading of the images.
Mr Grey has been on remand since his first Court appearance in May 2018