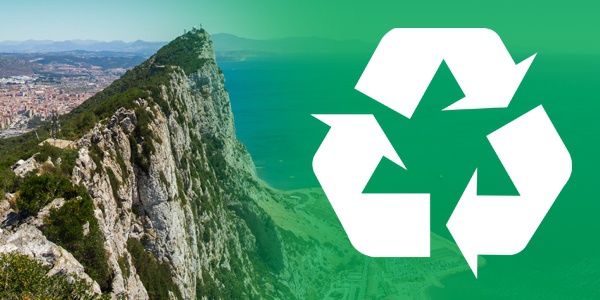 Britannia Management clarifies recycling process following images on social media believed to show collection trucks mixing the contents of multiple recycling bins.
An image shared on social media, believed to show a Britannia Management truck mixing the contents of multiple recycling bins, has sparked questions as to why rubbish should be separated if it is seemingly being mixed again upon collection.
Locals speculated whether it was "sorted at the other end" or if something more nefarious was afoot.
But a spokesperson for Britannia Management explained to Rock Radio that the assumption that materials were "sorted at the other end" was incorrect. The contents of each recycling bin is collected by separate vehicles ensuring each material can be delivered to the Eco Park and processed accordingly.
Britannia Management said that "members of the community are not respecting the recycling bins" and are depositing non recyclables along with recyclable materials. This means that the contents of the recycling bin unfortunately is deemed "contaminated" and must be disposed of as general refuse, as the Eco Park will not sort it as people are assuming.
The company requests that those wishing to use the recycling bins please separate their refuse as per the guidelines to avoid unnecessary waste.
UPDATE:
Britannia Management's Managing Director investigated the image shared on social media and had this to say:
"It is true that we do find recycling bins contaminated on occasions. On this occasion, after investigating and personally attending Ecopark, we can confirm that recycling bins were not mixed as per Facebook posts.
Only cans and cardboard were serviced at this location today so there could not have been three cubicles emptied together. Cans were collected early in the morning, before 7am and cardboard between 11 and midday. Ecopark have confirmed our deliveries were as per standard and not mixed.
My employee, who carries out the recycling collections takes his job very seriously and today suffered a lot of distress as a result of inaccurate reporting."