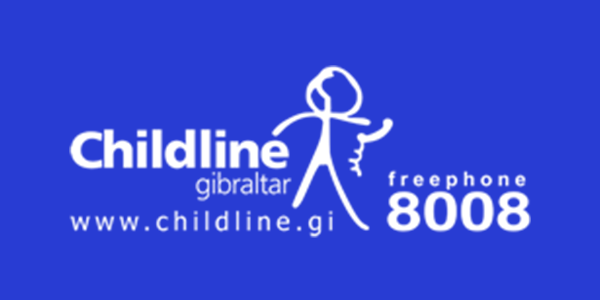 Childline will be launching a WhatsApp service as part of Children's Mental Health week and will go live as from Monday 4th February for daily use.
A statement from Childline Gibraltar reads:
As part of Children's Mental Health Week 2019, Childline launches WhatsApp support to make their services as approachable as possible, to as many children, young people and adults that wish to contact them. With WhatsApp being the most-popular messaging app in the world, and the majority of people in possession of a smart phone, Childline hopes to make it even easier to contact them.
With 40% of the contacts Childline received in 2017/2018 concerning Mental Health, the Charity felt that Children's Mental Health week was the right time to launch this service.
Childline does not only provides support for teenagers and children. Adults with concerns about children can also contact Childline's confidential service.
On Monday the 4th of February the WhatsApp service, which is unique to Gibraltar, will go live. Support via WhatsApp phone number 58008288 will be live daily from 5pm to 9pm. The WhatsApp service will not support (video)calls. Those preferring to contact Childline in a different way, can use the Freephone 8008, email help@childline.gi or use the Live-chat function on the website www.childline.gi.
All Childline's services are strictly confidential.