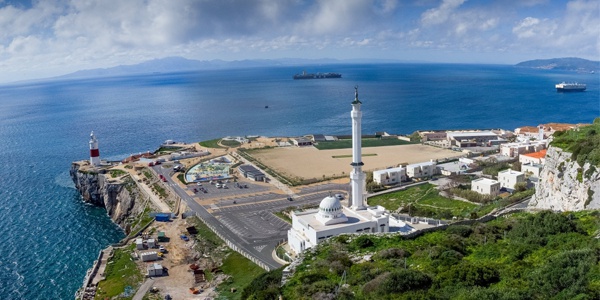 Europa Walks property, which once belonged to the Ministry of Defence, was released to the Government in 2017 as it formed part of the Lands Transfer Agreement.
The Agreement stipulated constructions of new residences for MOD at Four Corners in exchange for the MOD to release their property to Government.
Europa Walks Estate, which is located near Europa Point's parking site, is to see the construction of 22 residential homes, 6 luxury villas, a communal pool and 106 parking spaces.
The plans of the property have made sure the height of the buildings remain at ground level and respect the heritage value of the site.