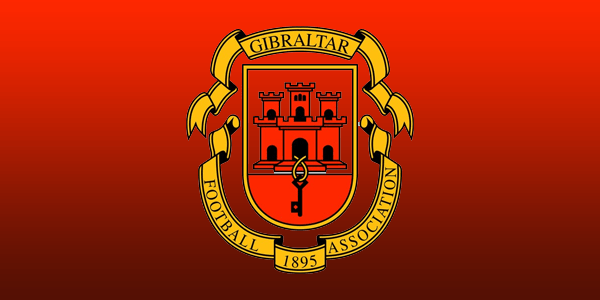 The GFA have announced tickets can officially be brought as from Monday 4th February at their official store in Irish town between 10am and 5pm for £30.
A statement from the GFA reads:
Tickets for the opening match of the UEFA Euro 2020 qualifiers at home versus the Republic of Ireland will go on sale on Monday 4th February exclusively from the GFA's official store located at 62-64 Irish Town. The ticket desk will be open from Monday to Friday between 10am and 5pm.
No sales will be conducted online on this occasion. Tickets will be sold to home fans only and supporters will be required to show their Gibraltar ID cards at the point of sale.
Only the "red" and "blue" Gibraltar ID cards will be accepted as proof of residence.
Tickets will, for the time being, be limited to the Main (West) Stand only and will be priced at £30 each. A maximum of two tickets can be purchased by any one individual.
The match will take place on Saturday 23rd March and will kick off at 18:00h local time, with the stadium gates open as from 16:00h. For safety reasons, supporters are requested to make their way into the Victoria Stadium as early as possible on matchday.