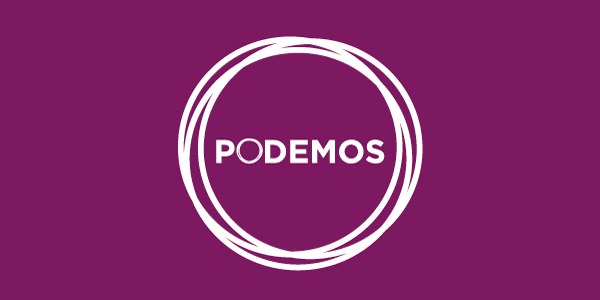 No.6 said the violent attack on the party's headquarters in La Linea last Thursday evening was an act of cowardice.
The Gibraltar Government stated: "Gibraltar extends a hand of solidarity to Podemos and all other organisations working peacefully to represent and promote the interests of the communities they serve".
No.6 were responding to the caused by suspected assailants who threw a large rock at Podemos' headquarters, which left two women injured and in need of stitches for glass cuts. They were seen driving off on a motorbike, wearing black clothing and their faces covered.
José Ignacio García, the head of Podemos in Cádiz, also condemned the attack.
A statement from Podemos La Línea said: "We are not afraid and this incident will serve to strengthen our convictions that Podemos is needed now more than ever."