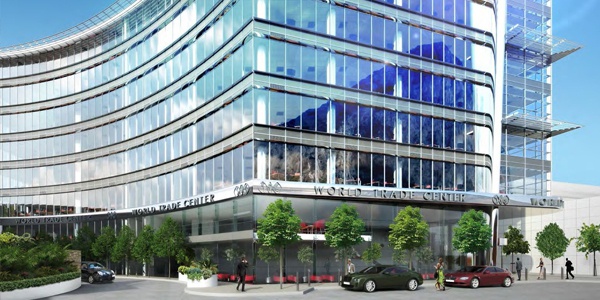 The Opposition's Shadow Minister for Finance Roy Clinton has questioned the Government for having empty offices whilst £6.5m was spent on refurbishing Number six.
The Government, in answer to Parliamentary questions, disclosed that the a five hundred and fifty two square meter office has been rented as from December 2016 at the World Trade Centre for 21 years.
Shadow Minister for GSD, Roy Clinton, said:
"The Chief Minister is quick to demand efficiencies of the Civil Service and yet does not lead by example. He spent £6.5 million on refurbishing No 6 and then in February 2014 took out a 12 year lease on 323 Main Street (old Lloyds Bank) at £100,000 per annum. Despite then spending £216,000 on these offices and being allocated to the Ministry for Economic Development, at 390m2 they remain empty for all to see five years later!
The Government in its 2015 Manifesto stated it would consolidate civil service offices instead of which it has done the opposite. The Haven, which was sold by the Government to Gibtelecom in January 2014 for £5.8 million in order to raise some cash, also remains empty and boarded up.
This Government despite now extolling the virtues of efficiency has no concept of how to apply it to itself."