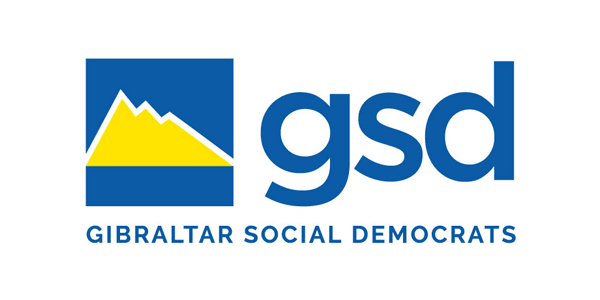 UNITE and GGCA both confirmed yesterday that GSD was right in questioning to the Chief Minister's announcement on employing agency workers in the civil service.
A statement from the GSD says:
"First it appears there has been little agreement, consultation or notice to the relevant Unions as to the decision the Government announced on Monday. "It was knee-jerk to mounting discontent without proper consultation" said GSD Leader Keith Azopardi.
As a matter of principle there should be full consultation with the relevant Unions and involvement in decision-making on this issue.
Secondly the announcement has caused confusion among the ranks of workers in different sectors.
Again, that is understandable and highlights the need for the Government to answer the basic questions set out in the GSD's press release of yesterday.
"The Government has now layered confusion and lack of consultation over the grievances workers were demonstrating about. What has Government learned of last year's criticism when it insufficiently consulted teachers if it is now again making decisions in this area and grandly announcing them without notice or consultation with the Unions. The GSD in Government would have approached this consultation process with the Unions and the necessary decision-making process in a different way. We would ensure that there would be clarity of decisions, considered reflection and full notice to the Unions of announcements to be made" said Mr Azopardi."