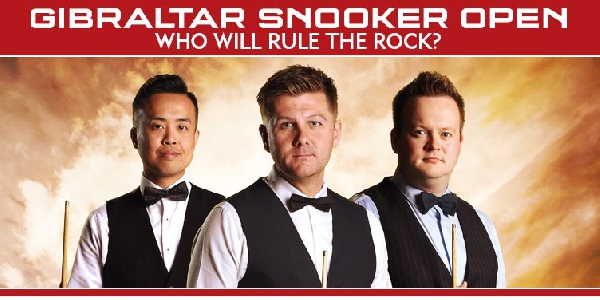 Leading online betting firm Betway have sponsored the international Gibraltar Open Snooker tournament and players will be competing for a grand prize of £25,000.
The event will see last year's winner Ryan Day, defend his title against Barry Hawkins, Shaun Murphy, Kyren Wilson and Stuart Bingham.
Chairman of World Snooker Barry Hearn said: "With a range of top players heading out to do battle on the Rock, I am certain we will see a week of enthralling action and I can't wait for the event to get started."
The tournament began yesterday and will end this Sunday a the Tercentenary Sports Hall.