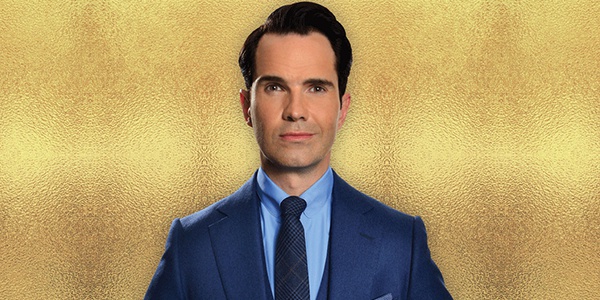 The award winning British comedian will perform his Best Of, Ultimate, Gold, Greatest Hits 2019 World Tour at St Michael's Cave on Monday 15th April.
In a message to local fans Jimmy Carr said: "I have travelled all over the world performing my stand-up show and it's extremely exciting to be adding Gibraltar to the list. I hope people enjoy it as much as we enjoy putting it together in different cities across the world."
Tickets are priced at £35 and go on sale on Tuesday 5th February 2019 at 12pm.
A spokesman for GibMedia said: "We have been trying to attract touring comedy acts for some years. We want to encourage them to see Gibraltar as a solid possibility for inclusion on their tours destinations . Hopefully this will be the first of many."