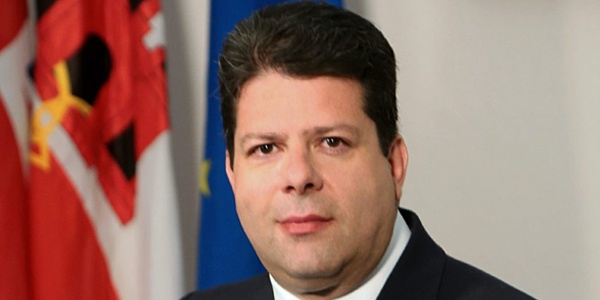 Fabian Picardo wrote the letter of condolence to a representative of the Spanish Government in Andalucia and sent his sympathies on behalf of Gibraltar.
Mr Picardo had sent the letter to Alfonso Rodríguez Gómez de Celis, following the tragic death of two-year-old boy, Julian Jiménez who fell 330 feet down a well.
Mr Picardo sends sympathy to Julen's family and friends, and praised the tireless efforts of the emergency and rescue services in their attempt to save him.
The toddler's body was found after a 10 day recovery effort after the rescue team found him dead in the early hours of Saturday morning.