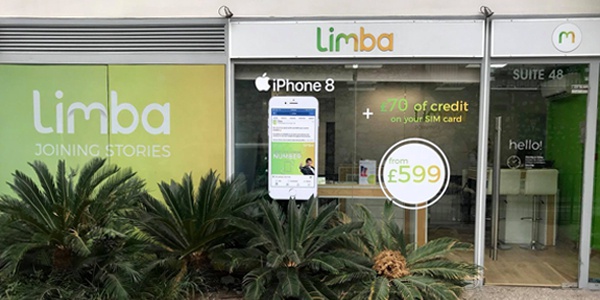 Limba had issues with their data package which customers said were only functioning in Spain. The company has issued an apology and says it will compensate customers.
Users of local telecoms provider, Limba have taken to social media in their droves this week to complain about technical issues with the network.
Customers complained about problems with calls and texts with data services also being unavailable in Gibraltar.
Limba have now released a statement stating:
"We would like to inform our customers that the fault has now been fixed and 4G should now be currently available to everybody around Gibraltar!
If you still have not received the return of the data service we recommend that you restart your devices. If the problem still persists, please message us privately on our page so we may help further.
We apologise massively for the inconvenience caused throughout these 6 days past and can only thank those who stuck with us and kept their faith in Limba.
All of our customers will be compensated correctly and accordingly for the troubles. We will try our best to avoid this ever happening once again."
In October, Limba were fined almost £9,000 by the Gibraltar Regulatory Authority for failing to pay over £200,000 in outstanding license fees.