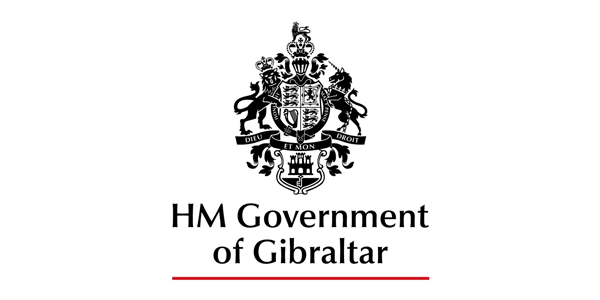 The Ministry of Environment has responded to GSD's concerns on the sewage treatment plant which has been discussed between architects and the Government.
A statement from the Ministry of Environment reads:
The site for the sewage treatment plant was selected by the previous administration. Possible alternative sites have since also been considered and none found to be suitable.
The design submitted at this stage is subject to change, and Government has already engaged with the architects in order to work on achieving improvements that will minimise the impact on the landscape of the area.