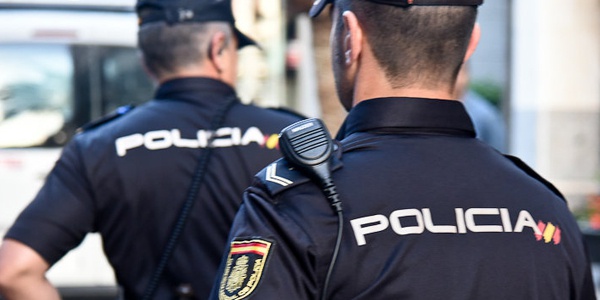 A Spanish man was arrested after 500 kilos of cannabis was found in cupboard in his flat. More arrests and seizures were made when police stopped vehicles in Los Barrios.
The Spanish police made other arrests after stopping and searching vehicles that were found carrying 700 kilos near Los Barrios to a nearby drug den. The cars were immediately seized by the police.
In total, 1,200 kilos of the drug was seized.