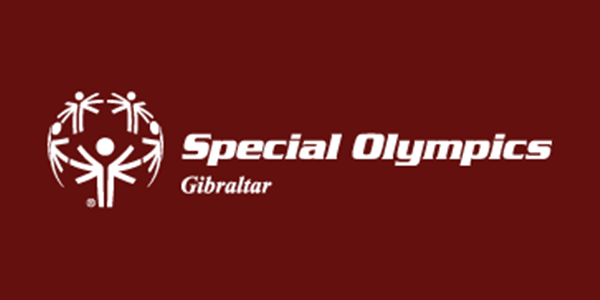 The games are known as the largest sporting and humanitarian in the world and will see 7,500 athletes participating from 170 nations on the 14th to 21st March.
Special Olympics Gibraltar are gearing themselves up for the international challenge with intense training in the following seven sports which they will be competing in: athletics, swimming, open swimming, golf, bocce, bowling and equestrian.
The team had participated four years ago at the World Summer Games in Los Angeles and brought plenty of medals, which included the Rock's first ever medals in open water swimming and golf.