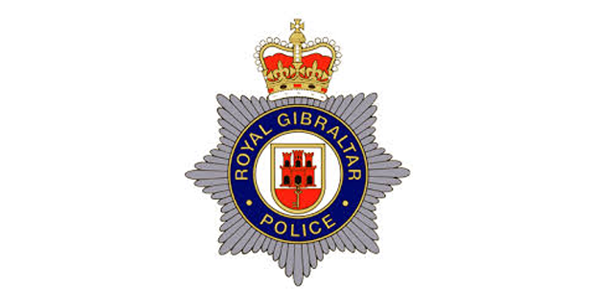 Global Safer internet day will see RGP officers visiting different schools and giving talks on the pros,cons,dangers and possible consequences of the internet.
A press release from the Royal Gibraltar Police says:
Tuesday 5th February 2019 will mark global Safer Internet Day and the Royal Gibraltar Police together with the Department of Education, the Youth Service, Childline, the Citizens Advice Bureau and Care Agency will be supporting this annual campaign promoting respect and kindness online.
Safer Internet Day
Safer Internet Day 2019 will be celebrated globally on Tuesday 5th February with the theme 'Together for a better internet'.
Local organisations are supporting the event in conjunction with the United Kingdom's contribution, which is coordinated by the UK Safer Internet Centre (a partnership of the charities Childnet, South West Grid for Learning and the Internet Watch Foundation). Hundreds of organisations are getting involved to help promote the safe, responsible and positive use of digital technology for children and young people.
Globally, Safer Internet Day is celebrated in over a hundred countries, coordinated by the joint Insafe/INHOPE network, with the support of the European Commission, and national Safer Internet Centres across Europe.
The day offers the opportunity to highlight positive uses of technology and to explore the role we all play in helping to create a better and safer online community. It calls upon young people, parents, carers, teachers, social workers, law enforcement, companies, policymakers, and wider, to join together in helping to create a better internet.
From 1000 – 1230hrs on Tuesday, our School Liaison Officers and representatives from our partner agencies will be manning a Safer Internet awareness stand at John Mackintosh Square [a photo and interview opportunity will be available at 1100hrs]
By logging into www.saferinternetday.org.uk/advice-centre the public can access the latest advice which has been grouped according to the target audience. They can also use the twitter handle #SID2019 to follow this event.
Commenting on this forthcoming event Commissioner of Police Ian McGrail stated "We in the RGP remain cogniscent to the fact that whilst the internet affords many benefits, it also provides opportunities for exploitation to those with criminal intent, particulary those targeting the young and vulnerable. It is incumbent on the community in general, as well as those involved in law enforcement, education, social and youth work, and industry to play a part in creating a safer internet environment to be enjoyed and navigated by all.