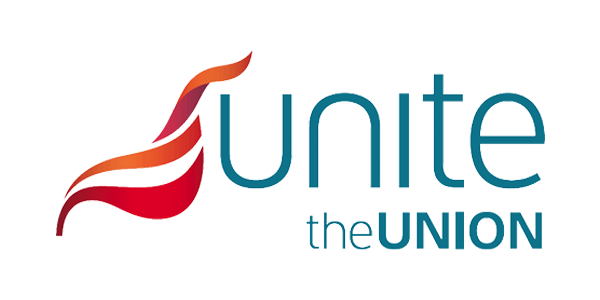 The Union are arguing people on temporary contracts "workers are entitled to equal treatment and the right to apply to vacancies irrespective of their grades or job performed".  
A statement from the Union said:
"Over 30 Carers at Mount Alvernia are been deprived from applying for Nursing Assistant vacancies advertised by the G.H.A.
These care givers employed for years through agencies and doing the same work as their counterparts directly employed by the Elderly Residential Services and employed on permanent rotas. They have been holding on for a chance to a permanent staff position, and when the occasion arises the system deprives them of this opportunity.
These Carers are being categorised as Second class employees and do not enjoy the security that should come with employment in Gibraltar.

What's gone wrong in our labour market? Is it that our aim is only the "ritual" of a jobs report showing record employment? Or is it the plan to draw upon a pool of casual labour, stripping them of most of their rights and bargaining power.
We question ourselves..... Why have these vacancies not been advertised internally first and therefore, allowing those interested to apply from within the service? Why is there no guarantee of permanent employment after the 10 months? If there is a demand for Nursing Assistants why offer a 10 month contract instead of a permanent contract with its respective probationary period?

These vacancies do not guarantee permanent employment after the ten months to ANY potential candidate applying. The Union cannot accept that terms and conditions of employment are driven and managed on an underground basis on the pretext that we are protecting a section of the community whilst in reality it undermines the very essence of professionalism and independent management of our care services and the care it provides. Furthermore it does not do away with a system of 'padrinaje and enchufismo' that is becoming the norm in our community. In fact we strongly believe that a system that does not take into account the contribution of ALL its employees will continue to promote a system of 'padrinaje and enchufismo' that works against ALL the members of our community.

We strongly believe that it's not only the workers and their families that are burdened with all the insecurity and powerlessness of the present modus vivendi, but the residents too, while their employers enjoy the flexibility of cheap Labour. The Residents at Mount Alvernia, especially those with dementia, need the continuity of care.
How do you explain to our elders that the familiar face which wakes them up each morning and puts them to sleep at night will no longer be there, and has been replaced by a total stranger?
There are numerous reports that highlight that poor continuity of care may contribute to high healthcare spending and adverse patient outcomes in dementia. A low continuity of care associates with higher rates of hospitalisation and accident and emergency department visits. These facts are being completely ignored in Gibraltar by those that are driving and planning our care services.
Is it all about money savings in the short term or have we forgotten about delivering best patient care for our elders, our fathers, our mothers, grandparents, and one day ourselves?
The Elderly Residential Services needs a trained, motivated workforce to safeguard our Elderly Gibraltarians.
We have to ensure that workers engaged on temporary contracts are afforded full employment protection rights and are issued with proper contracts of employment as if he or she had been contracted directly by the employer.
These workers are entitled to equal treatment and the right to apply to vacancies irrespective of their grades or job performed.
Government needs to understand that good industrial relations are a joint responsibility and the continuing co-operation of ALL parties.
Unite the Union calls on government to correct the way these vacancies have been advertised so that ANY competent candidate with the vocation required for the job may be able to apply.

Let's provide those caring for our elderly and sick with the opportunity to a decent job and let's start providing the community with sufficient training so that our youth can have the opportunities of employment that they deserve."