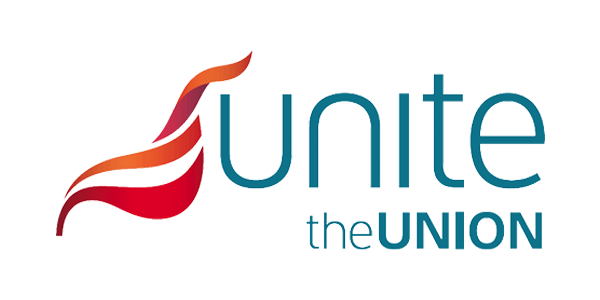 The Union have raised concerns on an incident from last Thursday which included two injured women in La Linea as a result of politics across the border.
A statement from Unite the Union reads:
Unite the union was the first organisation to condemn the "provocations and aggression" experienced by a number of Gibraltarian residents last August when caught up in a border protest by Jusapol which extreme right group Vox was supporting.
This kind of behaviour represents a direct threat to democracy and that Unite the Union will oppose racism and all forms of prejudice wherever they arise.
Last Thursday two women were hurt as a result of the violent actions of two masked men who threw a boulder via a window at the premises of the political formation Podemos in La Linea.
This is undoubtedly the direct result of the politics of hatred and intolerance practiced by some political parties in Spain. It is important that these actions are condemned not only in the towns close to La Linea but internationally and in particular in other European countries.
Unite the Union condemns this violent attack and stands in Solidarity with all democratic organisations fighting injustices.
Unite the Union will ensure that our organisation raises these concerns not only in the UK but also in
European forums.